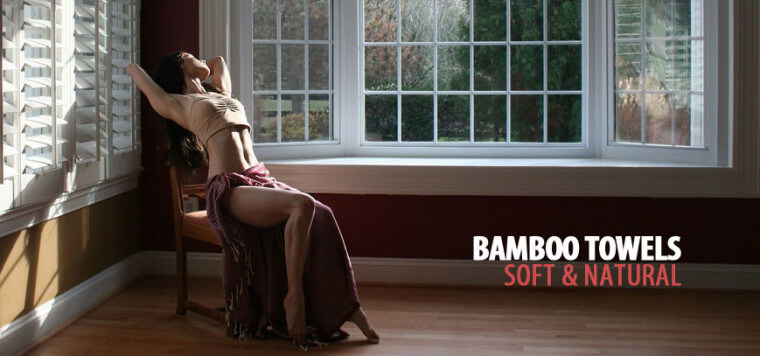 Bamboo Towels
Turkish Towels are famous with its soft feeling and absorbency . They are usually made of Turkish cotton or linen. But what about bamboo? Why bamboo towels are so popular in these days and why we manufacture bamboo peshtemals?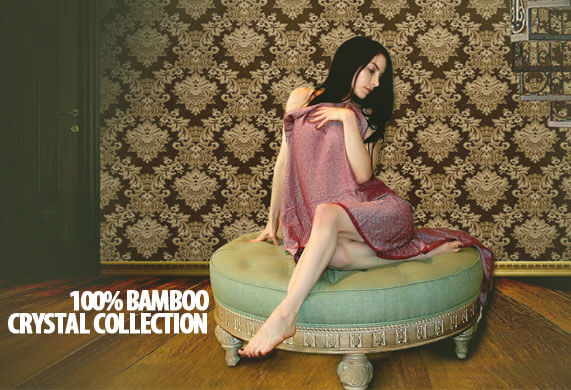 Why bamboo towels
There are a lot of reasons to use bamboo towels. First of all, they are so soft. If you love to feel the softness after your bath or on the beach. you will definitely get one of our bamboo peshtemal collection. Bamboo towels are twice as soft as cotton.
Bamboo is hypoallergenic and the most important thing; it is odor-resistant. So safer for you and specially safer for your kids.
When you carry a bamboo robe or towel, you feel the difference between cotton as well. Bamboo is cool. When we said cool, we really mean it. Bamboo cooler than cotton and you feel cool with your moisture-wicking bamboo towel.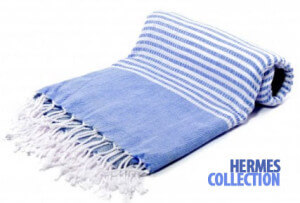 Bamboo Towels Washing Instructions
So we all talked about how soft and cool bamboo towels are but what about laundry? How to wash bamboo and what should be we after washing?
Okay everything depends on your washer and dryer but we recommend cold wash and no dryer.Buldano bamboo peshtemals are already super light weight so they will dry so quickly .