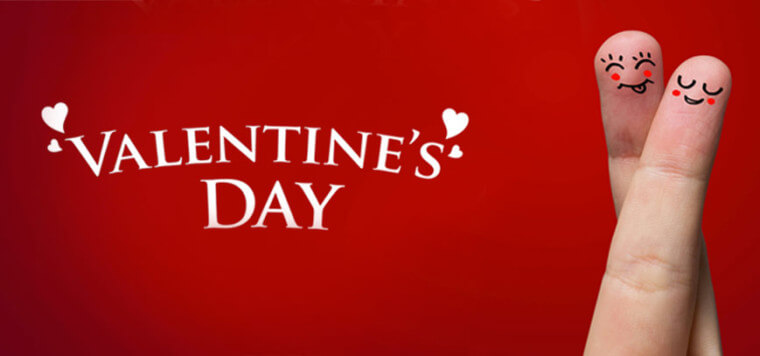 Valentine's Day Last Minute Gift…
Every single year Valentine's Day is the same thing making people think about. What should I buy for my girlfriend/ boyfriend ? My wife doesn't like anything, what if she does not like my gift?
You can stop worrying about these. Gift, something you like and would like her to try. Something to make him/her happy. But yeap that's right in the same time Valentine's Day gift should be affordable ( you just bought something about a month ago ) .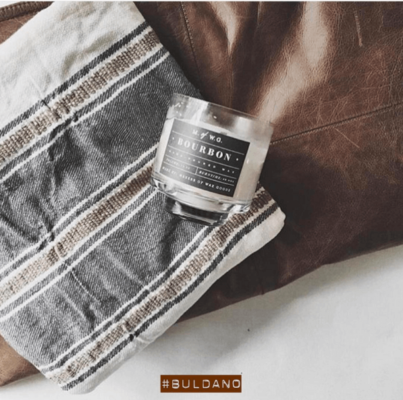 Maybe it's not a honest recommendation (because we have plenty of them ) but why not Turkish bath towels, as known as peshtemals? If you are looking for a unique and affordable Valentine's Day gift , it may definitely be in your list.
Let's look at advantages; you are buying one gift with multiple uses. We always say; 'Buldano towels are more than just a towel'
The most classic use of peshtemals is as a bath towel.
You go to the beach ? Beach towel is with you.
During the flight , is the plane little chilly? Da daa wrap it! You can use it as a shawl as well. Specially we recommend our bamboo peshtemal collection for this use. They are super soft!
Also you can check our other article about benefits of bamboo towels .
Doing yoga or fitness? Da daa again! Your Buldano ultra light weigt peshtemal is with you!
Also you can enter 'love20' at checkout to get 20% OFF on your entire peshtemal order until the end of February.