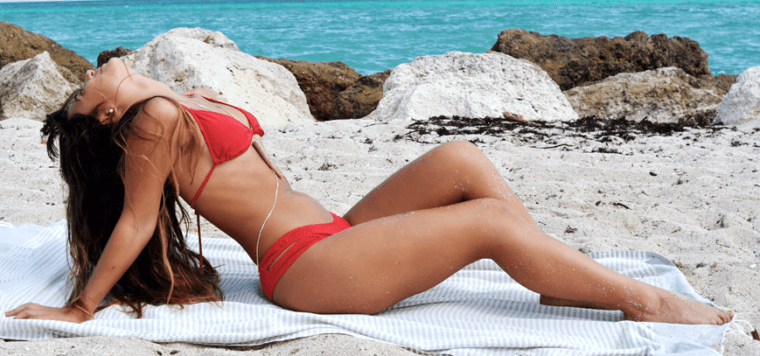 Buldano Announces Launch of Spring Summer Collection of Premium Quality 100% Turkish Cotton and 100% Bamboo Peshtemal Towels
Maryland-based manufacturer Buldano have earned a reputation for producing premium quality Peshtemal towels at price points that are difficult to beat. Recently, the company announced the exciting news they have launched their new spring/summer collections of high quality hand-woven Peshtemal Towels, including 100% Turkish cotton and 100% Bamboo options.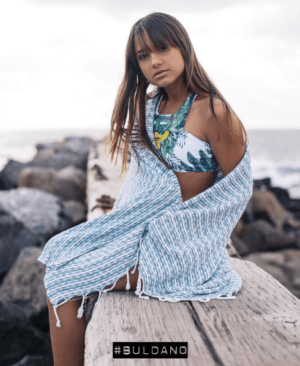 More people in America are learning to appreciate the joy of using a premium quality towel everyday, and when it comes to high quality towels it's broadly agreed Peshtemal towels are the best. In exciting news from this direction Maryland-based leaders in making Peshtemals in the USA Buldano have announced the launch of their new spring/summer collections. Shoppers couldn't be more pleased.
"We increased our total sales over 300% this year and continue growing faster with our customers' support," commented a spokesperson from the company. "Interest in Peshtemal towels is really on the rise and we are confident our spring/summer collections will be very popular with both old and new customers."
According to Buldano, the Peshtemal (or pestemal) has its origins in Anatolia, with over 600 years of history, and being used in Turkish baths for hundreds of years. The towels deliver several real benefits, including highlights like being super absorbent; they dry very quickly; completely lightweight; and easy to fold and carry. All of these qualities have made the Peshtemal very popular with travelers and for good reason.
Buldano Peshtemal towels range from traditional 100% Turkish cotton versions, to the new 100% bamboo towels many people are quite excited about.
Customer feedback from shoppers has been positive across the board.
Michelle K., from Boston, recently said in a five star review, "Our family was introduced to Peshtemal towels when my husband was stationed in Germany. The quality was just unbelievable. When he came home we went on the quest to find great quality Peshtemal towels here in the United States. We connected with Buldano and couldn't be happier. Their made in Turkey Peshtemal towels are of every bit s high quality as the ones we were before and the prices are great too. Fully recommended."