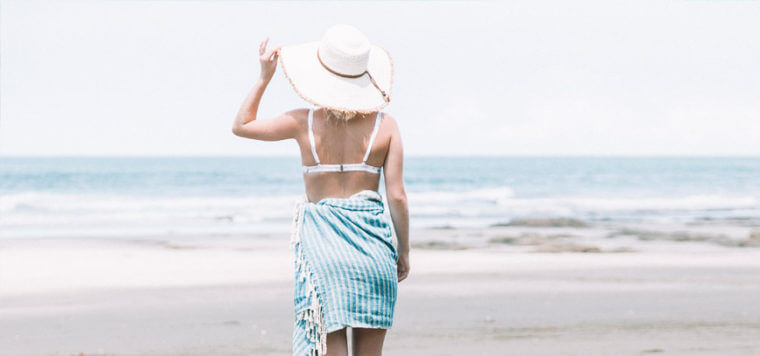 Turkish Towels for beach
Everyone wants to go to beach or the pool on hot days and sunbathing is our favorite activity. Your beach experience will be better with your Turkish Towels.
People wants to spend quality time on the beach. One of the most important factors that meet this demand that use of quality beach towels. When you use items that make your movements and your life easier, your day pass more enjoyable.
Beaches also have a fashion trend like everywhere. People who follow the fashion and give importance to beach style, prefers the trend of Turkish towels. Turkish towels are different from other towels in terms of both fabric properties and usage characteristics, everyone can use it practically.
Turkish peshtemal towels have a unique absorbent structure with its special weave. Enables your skin to dry out without irritation with thin and soft texture. At the same time, it has a finer feeling that makes it easier to dry than other fluffy and thick towels. So even if you use it often, your towel will dry easily. It does not take up much space in your bag. So you can get comfortable and you can get each every you need.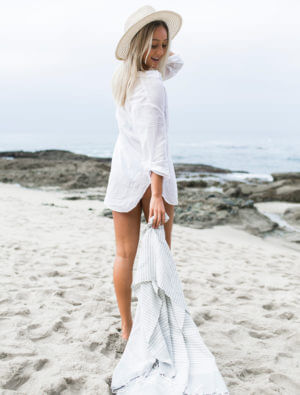 On the other hand, you can easily reach the appropriate Turkish towel for your style. There are lots of different designs of Turkish beach towels. You can get a unique image of your beach wear by choosing the Turkish peshtemal towel that is most suitable for you.
Peshtemal towels are also highly preferred by families with children. Because children love to play with water and than they get wet more often. For this reason, it provides the possibility of drying quickly and makes a difference with its soft structure Turkish towels, becomes a indispensable beach fabrics for families with children.