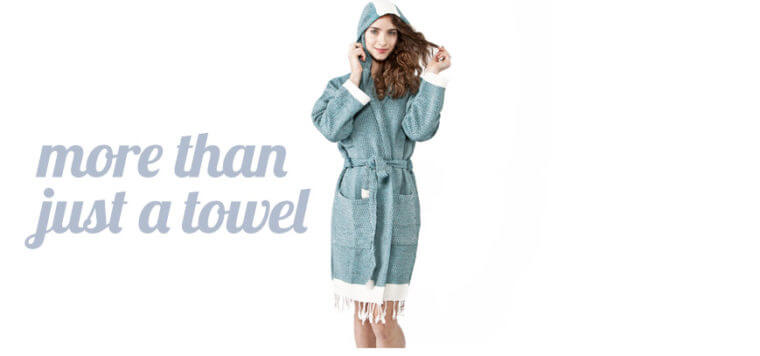 Turkish Towels
are a type of very useful, unique towel that is widely used. There are lots of varieties of Turkish towel. Peshtemal's colors and models vary according to people preferences. Turkish towels are offers to more differences in color and model. Such as softer and dries quicker. The peshtemal produced using quality materials are ultra soft and super absorbent. You can see differences with Buldano Turkish Towels!

Who wants to have a great holiday?
We have a few hints for those who want to have a great holiday.

Takes up less space
Turkish towels are takes up less space than other classical towels. When we compare the Buldano Turkish towels with the classic fluffy towels, you'll find that occupies less space in the bag and wardrobe. Buldano Turkish Beach Towel offers multiple benefits. Your bag will be light and empty because of its quality and graceful texture.

Easy to pack
Buldano Turkish beach towels provides easy to using and easy to packing. So you can fold it practically after using it.

Roll Up Easy
Peshtemal are easily wrap your wet body and you can allows quick drying your body. So you can dry and prepare more easily than other times when you use Turkish beach towel.


Light weight
The most popular reason of preferred to use Buldano is a light weight. Because Turkish beach towels can easily moved everywhere.

Stylish
Buldano Turkish Towels will add color to your vacation with colors and patterns that will fit the fashion. Turkish towels will attract all the attention with have unique design and beautiful colors. Buldano fits nicely with your normal and beach clothes.

Dries Quickly
It dries quickly thanks to its fine structure. So you can use these towels as dry in a short time. Buldano Turkish Towels will be your best friend during your vacations and than so. You can reach easily fashionable, unique and quality Turkish towels at www.buldano.com !